Trainers
2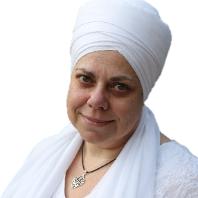 Balwant Kaur
Nairne, SA, Australia
Level One Lead · Level Two Lead · 21 Stages of Meditation Lead
Balwant Kaur has been teaching Kundalini Yoga for over a decade. She comes from a corporate background, having worked in the IT industry for approximately 20 years. She believes that we have lost our connection with ourselves and our environment. Kundalini Yoga has helped her to go within, learning to balance life. Balwant is a Lead Trainer and works on teacher training teams throughout Australia. According to Balwant it doesn't matter what you look like, what size you are or how flexible you are, everyone can benefit from Kundalini yoga. It is the yoga for the regular person who has a job, has a family and has commitments. It is a technology that we can use for living a harmonious, healthy and happy life.
Ongoing and Upcoming Programs
Level One Teacher Training
 — 
Melbourne VIC, Australia, Mar 20, 2020 to Oct 25, 2020
Level One Teacher Training
 — 
11 Willis Rd, Flaxley SA 5153, Australia, May 2, 2020 to Oct 11, 2020
Level Two Mind and Meditation
 — 
Brisbane QLD, Australia, Aug 10, 2020 to Nov 13, 2020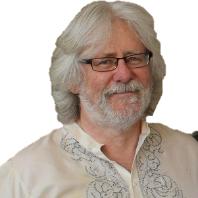 Balwant Singh (Michael Edwards)
Nairne, SA, Australia
Level One Associate
Balwant Singh has been teaching Kundalini Yoga since 2012. After a career in IT he discovered Kundalini Yoga at White Tantric Yoga in 2010 and realised the benefits of this ancient technology. In 2014 he became a full time Kundalini Yoga teacher. Balwant Singh has a love for the gong and sound healing. He has continued his Gong studies with Don Conreaux and Metab Benton. Balwant feels privileged to be able to devote himself to bringing Kundalini Yoga to the community.