Trainers
2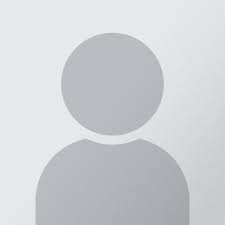 Prabhu Nam Kaur Khalsa
San Leandro, CA, USA
Level One Professional
Level 1 Professional Trainer. Professional trainer in the Level 1 Kundalini Yoga Teacher Training course in Santa Cruz CA. Specialities include Sound and Mantra, which I teach in the Santa Cruz CA, and the 2 San Francisco Bay Area Level 1 courses in Northern California. See www.satsantokh.com for more information.

Sat Santokh S Khalsa
San Leandro, CA, USA
Level One Lead · Level Two Lead · 21 Stages of Meditation Lead
Sat Santokh is a Lead Trainer who has been on the cutting edge of our collective evolution in consciousness for over fifty years. A former manager of the Grateful Dead and a peace activist since the late 50's, he first began to offer Teacher Training in 1972. His focus is the critical relationship between inner peace and world peace, and the evolution of human consciousness. He leads Self Worth workshops, healing the inner wounds that prevent us from allowing ourselves full access to life's abundance, and trains others in how to do this work. He believes that we each need to develop the capacity to give ourselves permission (by healing our wounds) to succeed in our personal lives and our life missions, so that we can achieve inner peace and become radiant examples of how to live on the planet.
Ongoing and Upcoming Programs
Level One Teacher Training
 — 
421 Sybil Ave, San Leandro, CA 94577, USA, Oct 13, 2018 to Jun 9, 2019