Trainers
3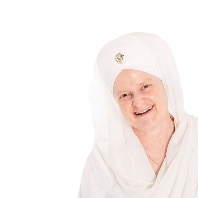 Awtar Kaur Khalsa
San Francisco, CA, USA
Level One Lead · Level Two Lead · 21 Stages of Meditation Lead
Awtar Kaur Khalsa has been living, studying, and teaching in Kundalini Yoga ashrams since 1972. She sat at the feet of Yogi Bhajan with a notebook, timer, and camera, prompting him to remark, "She has perfect notes." Awtar uses generous doses of humor to inspire her students to expand. As a Lead trainer she has taught throughout the United States and overseas. In addition to teaching in Northern California/Nevada she teaches at Solstices and in the Espanola Level 1 Immersion. She travels regularly to the Northeast US and Florida. She is the director of The Kundalini Yoga Center in San Francisco, where she facilitates Level 1 & Level 2 programs.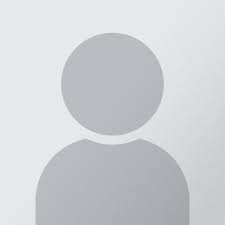 Mata Mandir Singh Khalsa
San Francisco, CA, USA
Level One Professional
I am a musician /yoga teacher giving seminars in Naad Yoga, Japji Sahib, The Art of Listening , Yogic Cooking and the martial art of Gatka. I am available for level 1 teachers training especially the Naad , mantra sections and the philosophy of Yoga. I have taught all over Europe ,Canada, Mexico and the US. I also give mantra concerts and kirtans as well as teach guitar, tabla and Indian vocal training and harmonium in person as well as via SKYPE.

Seva Simran Singh Khalsa
San Francisco, CA, USA
Level One Professional
Seva Simran Singh is a California grown Kundalini Yoga teacher and healer with deep compassion, an inspirational attitude and healing presence. He has been teaching Kundalini Yoga since 2004 after receiving certification at Yoga West in Los Angeles. He is currently an Associate and part of the Teacher Training programs in San Francisco and Los Angeles. Emphasizing empowerment, growth and refinement, Seva Simran's classes are opportunities for individuals to strengthen the intuition, release unwanted habits and addictions and engage the current of their highest aspirations. His approach aids individuals in making simple yet significant changes to enjoy a more radiant and exalted life. www.gotkundalini.com